I spent my fee sewing time this weekend finishing the muslin blocks for the quilt. Most of the participants signed a piece of muslin and sent it in addition to their patterned fabric. I used strips of their own fabric to frame the signed piece on two sides.
The pics below are just a small representation of the work done this weekend. This piecing was simple but time consuming. The next step is finishing piecing the remainder strips and the cutting pieces from those strips. That is this week's project!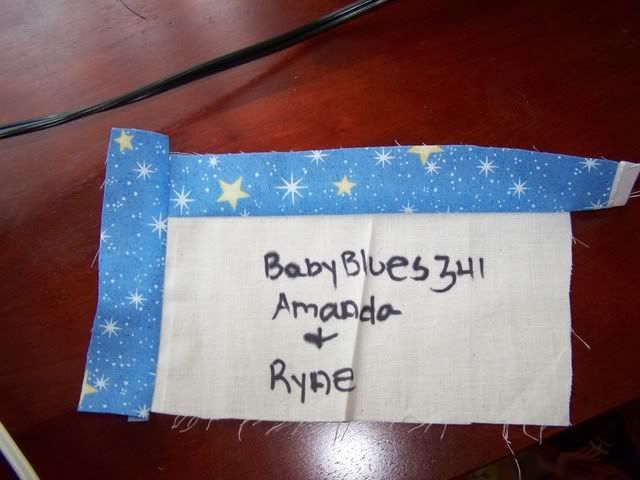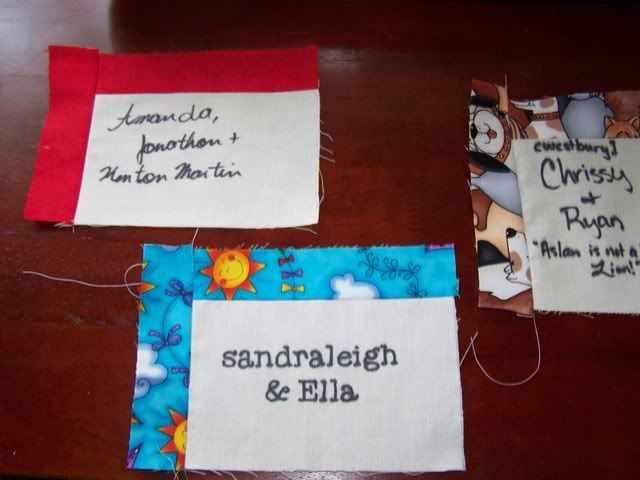 Since taking these pics any pieces that weren't even have been trimmed down, and all the silly threads hanging out everywhere were trimmed down too. All the pieces have been pressed too. Ironing pieces is my least favorite part of sewing, but it makes the actual sewing about a million times easier, so that's worth it.