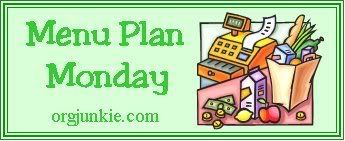 I'm getting back into dinner meal planning. We absolutely must have a plan now that I am working until 6:30 or 7 every night. So dinner means a lot of homemade premade things. So here is our not very exciting made ahead week:
Monday: Lasagna (made on Sunday)
Tuesday: Superman cooks (quite possibly take-out, but I leave his night completely up to him)
Wednesday: Meatballs in the crockpot, make sub sandwiches
Thursday: Breakfast for dinner: Eggs, bacon, french toast, waffles, etc. Whatever we feel like :)
Friday: Baked Chicken, Wild Rice and Green beans
Saturday: Eating out for a child-free date!